Good quality IR Heating Oven for Humiseal 1A33
Product instructions:
The main application of reflow soldering and SMT process technology, in the SMT process, the main role of reflow is to put the PCB board with components into the reflow machine track, after heating, insulation, welding, cooling and other links, The solder paste is changed from a paste to a liquid by high temperature, and then cooled to become a solid state, thereby achieving the function of soldering the electronic components and the PCB board.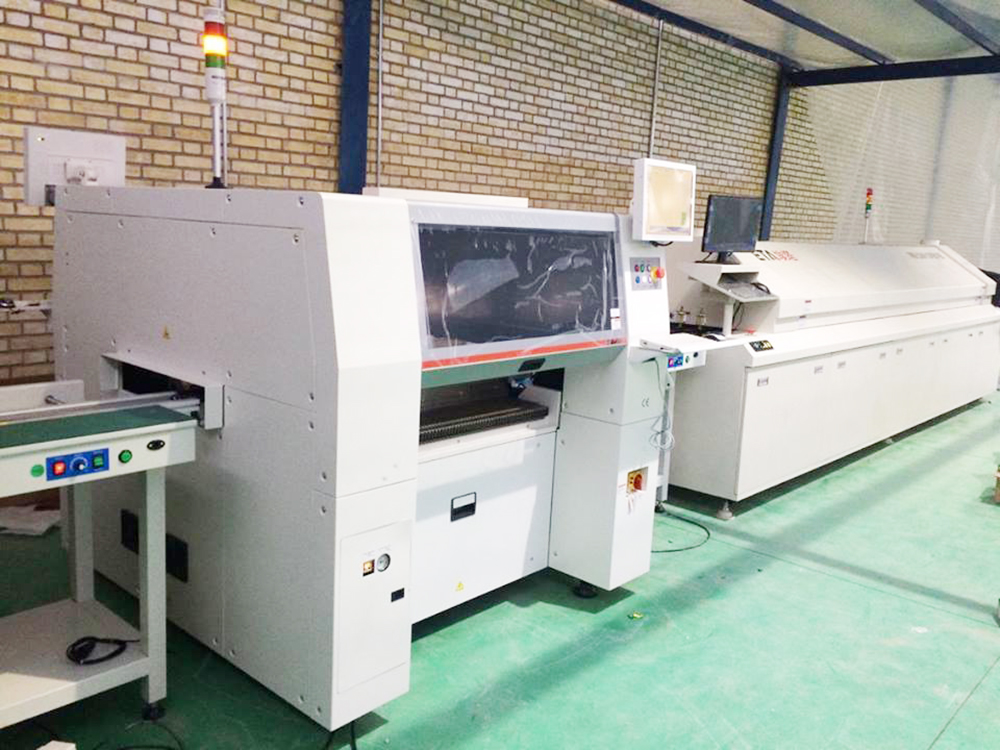 Specification:
Product Name
ETA Reflow Oven
Model
A600
A800
E8
E10
Number Of Heating Zones
Up6/Bottom6
Up8/Bottom8
Up8/Bottom8
Up10/Bottom10
Length Of Heating Zones
2300mm
2600mm
3121mm
3891mm
Temp. Setting Range
Room Temp.-- 300℃
Number Of Cooling Zones
1
1
2
2
Control System
Instruments
PLC+Computer
PLC+Computer
PLC+Computer
Heating System

Up Hot Air

Down Infrared

Up Hot Air

Down Infrared

Up Hot Air

Down Hot Air

Up Hot Air

Down Hot Air

Weight
Approx.420KG
Approx.650KG
Approx.2150KG
Approx.2400KG

If you are not sure whether it is what you need,you need our support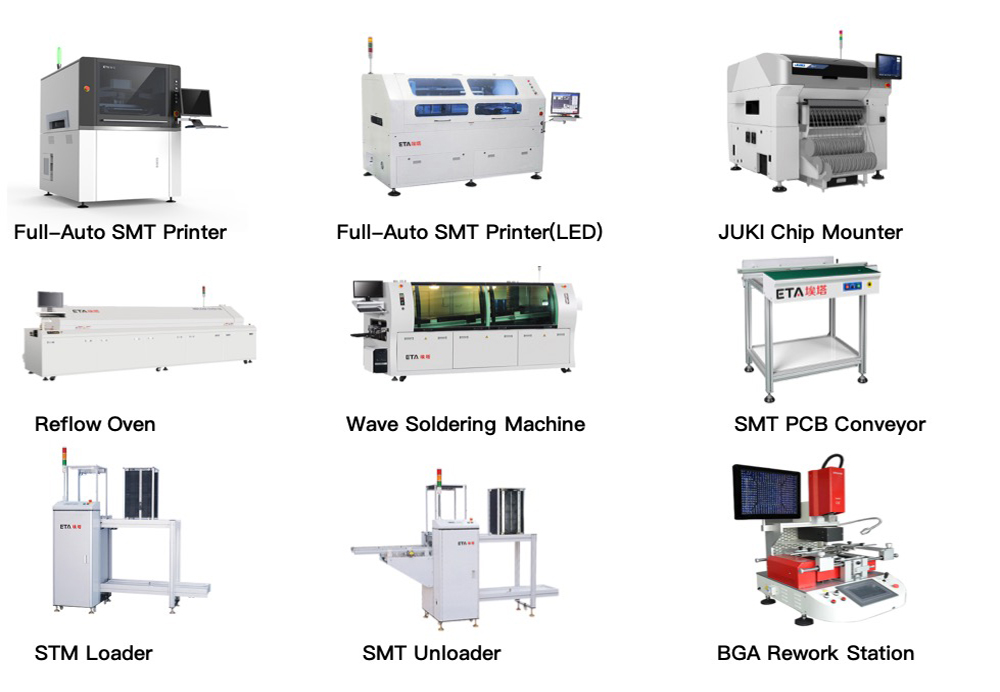 Competitive price with good quality, and great after-sales service

Training more than 500 experts and technician for customers.

Provides professional SMT solutions for the full line.
Company Proflie: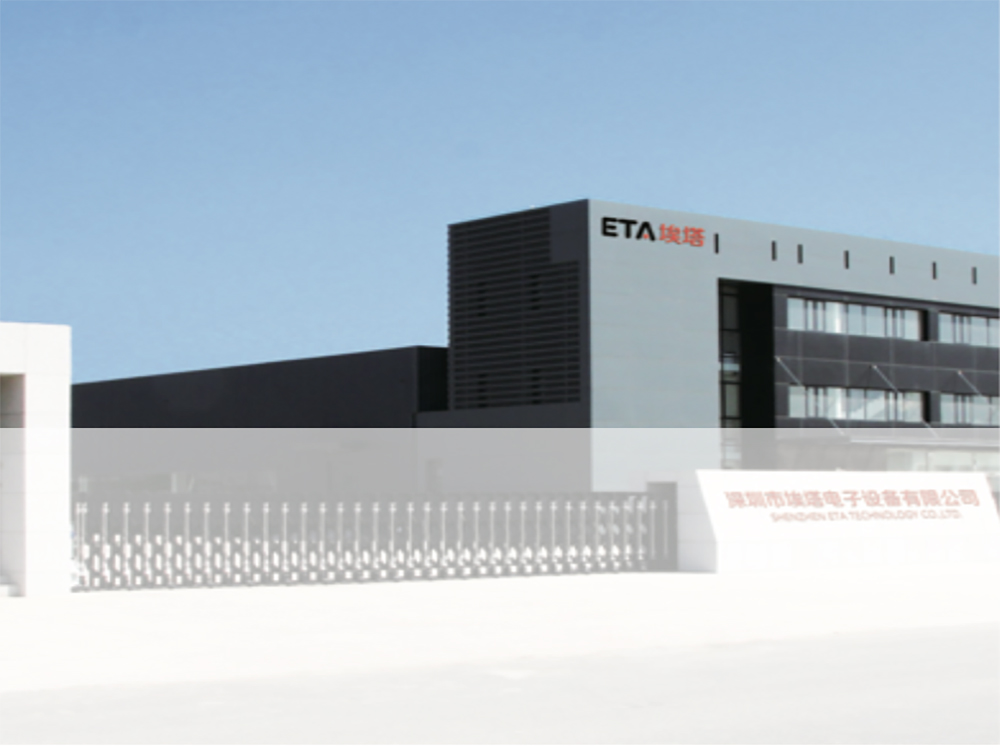 Shenzhen ETA Technology Co., Ltd.Expert in making customized high quality SMT LED Pick and Place Machine, SMT LED Reflow Oven, SMT LED Stencil Printer, SMT Production Line,LED Assembly Line, SMT LED Machines with more than 23 years experience!
Our goal is to provide customers with the best service possible and to produce excellent quality products that will meet or exceed your expectations.
Successful Experience:
Eta's customer in 35 countries around the world
1. We have been helping customers to build a lot of new factories around the world.
2. Training more than 500 experts and technician for customers.
3. Became the most reliable Chinese partner for you.

For SMT factory setup,we can do for you:
1. We provide fulL SMT solution for you
2. We provide core technology with our equipments
3. We provide the most professional tech service
4. We have wealthy experience on SMT factory setup
5. We can solve any question about SMT

If you would like to know more about our company, please contact us.

Certificate: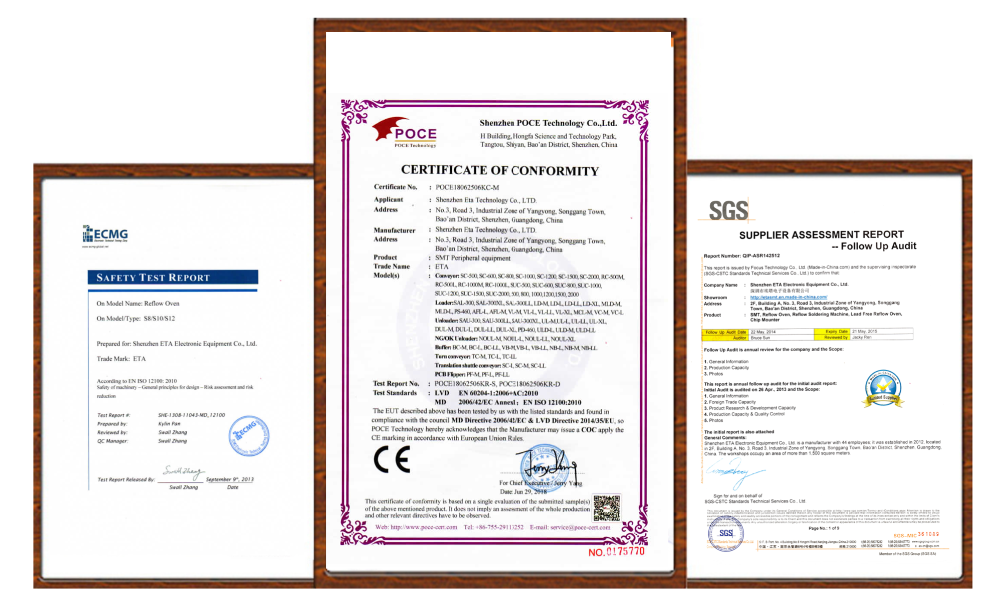 Exhibition: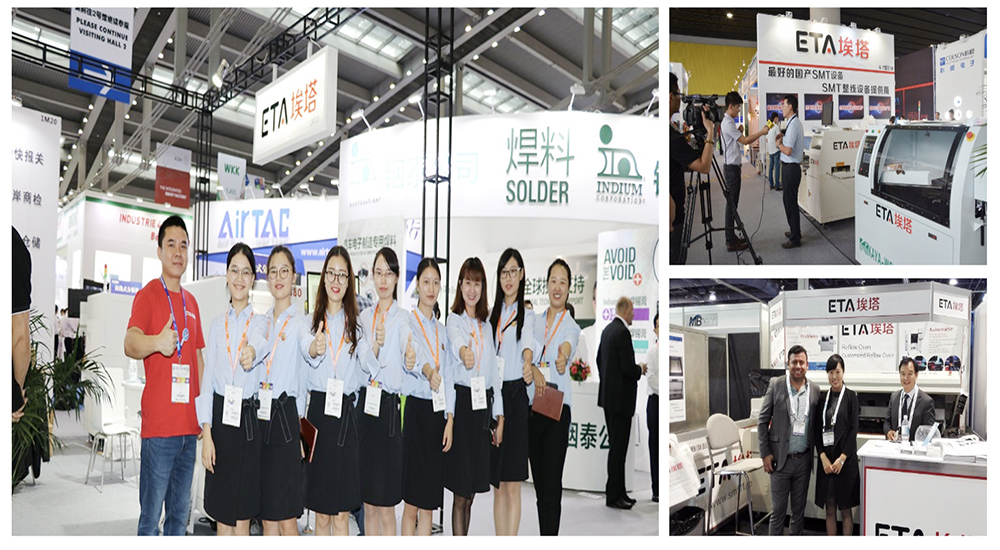 If you want to see the certificates clearly, please contact us!


Customers & Feedback: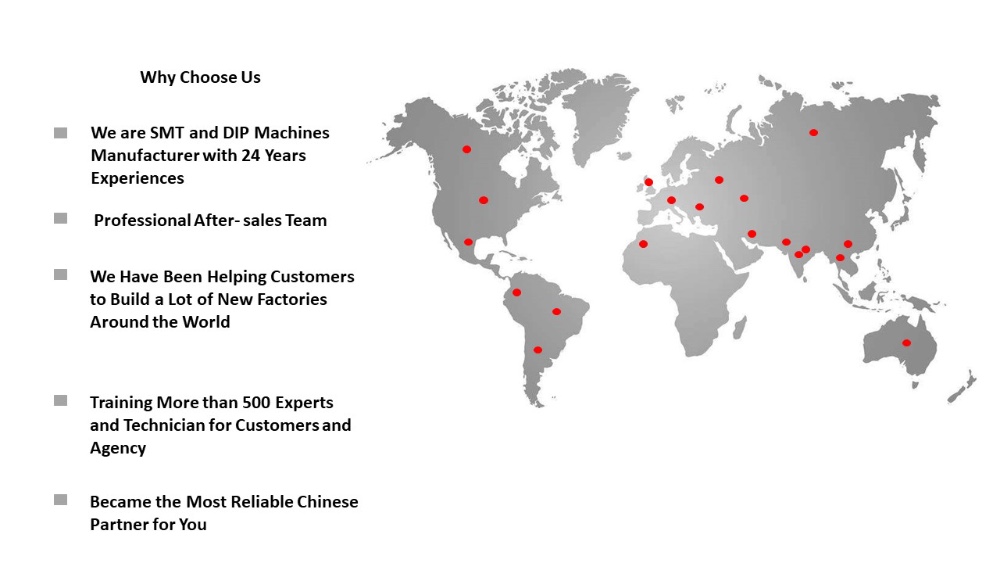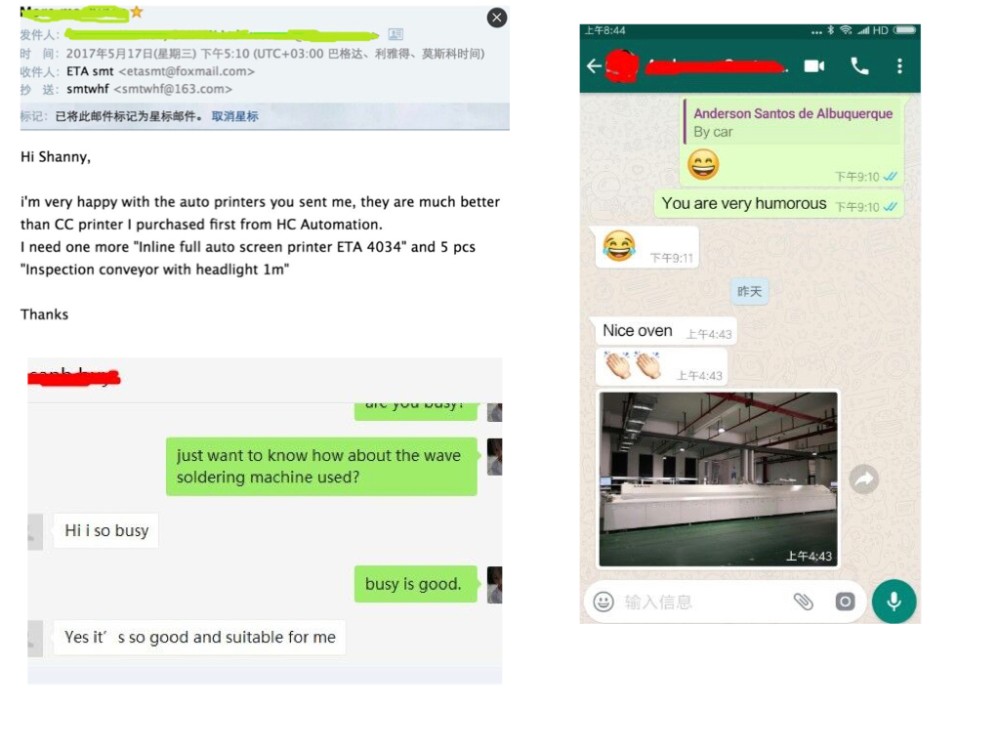 FAQ:
Q1: What we can do for you?
A: Total SMT Machines and Solution, professional Technical Support and Service.
Q2:Are you a trade company or a manufacturer?
A: OEM & ODM service are available.
Q3: What is your delivery date?
A: The delivery date is about 35 days after receipt of payment.
Q4: What is your payment terms?
A: 30% deposit in advance and 70% balance before shipment.
Q5: What your main customers?
A: Huawei,Foxconn,Vtech,Sumida,Kemet,Vishay,Bosch,Canon.
Q6: Why choose us?
A: Leading SMT Supplier in China; Trade assurance to USD 560,000+; Professional after-sales service team.
Packaging & Shipping: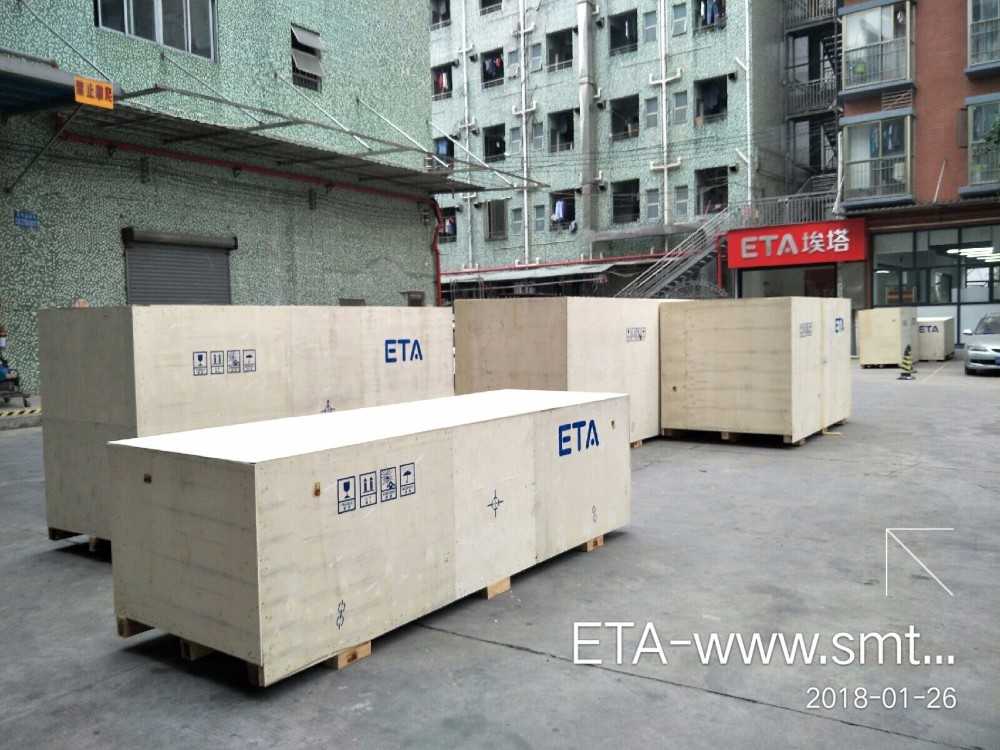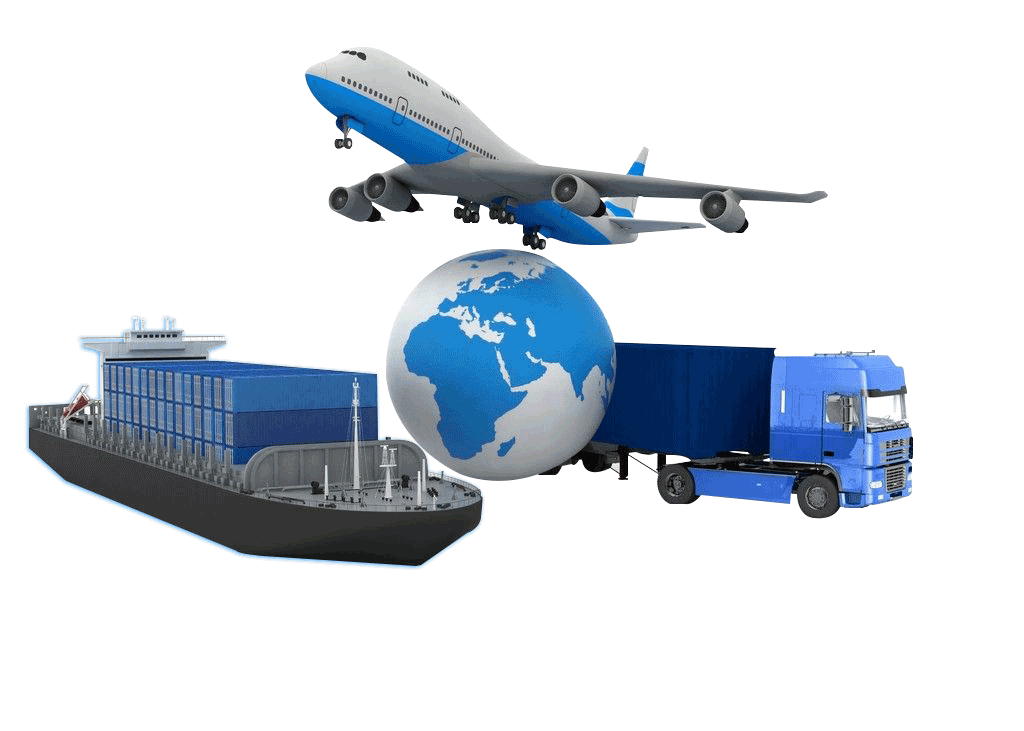 Contact Infomation:
If you could not find any similar items you want, you may send some photos to us.
Because our catalog and website haven't included all of our products.
E-mail: smtwhf @163.com
Mobile/Whatsapp: +86 138-2528-6023
WeChat: +86 138-2528-6023

Skype: +86 138-2528-6023

Website: www.smt11.com www.etasmt.com

Add.:No.3,Road 3,Industrial Zone of Yangyong, Songgang Town, Bao'an District of Shenzhen,Guangdong, China.