What is the SMT Production Line Do
Views:0 Author:Site Editor Publish Time: 2020-11-06 Origin:Site
ETA provides high-quality SMT solutions including high-quality SMT production lines, PCB assembly lines and good overseas services.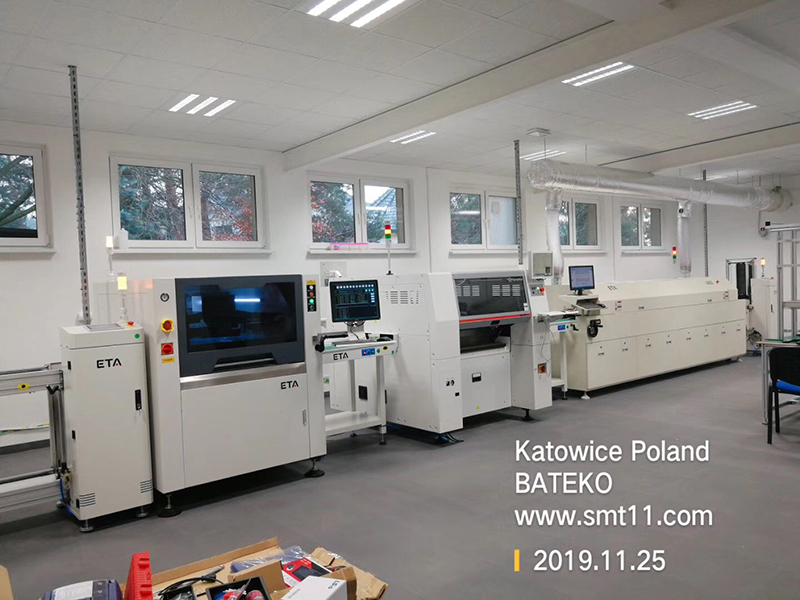 Many people understand SMD as SMT. Sometimes the two can be mixed, but there is a difference in essence.
SMT: Abbreviation of English Surface Mount Technology, Chinese means surface mount welding (mounting) technology, the technology of welding electronic parts to the surface of the circuit board.
SMD: Abbreviation for Surface Mount Device in English, and Surface Mount Device in Chinese, which generally refers to electronic parts that can use SMT technology.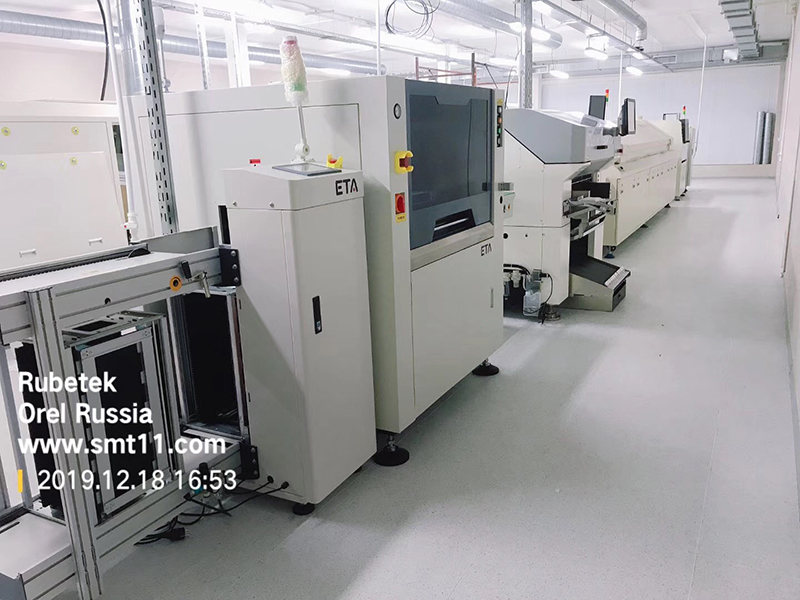 What are the advantages and benefits of using SMT technology in electronic products?
1. Electronic products can be designed to be lighter, thinner and shorter, with smaller parts and smaller circuit boards;
2. Design higher-end products that can allow electronic products to be applied to more fields, such as CPUs and smart phones;
3. It is suitable for mass production. Because SMT technology replaces manual plug-in operations and uses automated placement machines to place electronic parts, it is more suitable for mass production of high-quality products and more stable.
4. Reduce production costs. The entire SMT line equipment is basically fully automated, from printing presses to placement machines to reflow soldering, which not only increases production capacity, but also reduces labor costs.
Video link: https://youtu.be/-XuPg3QxCYU
Welcome to Contact Us at Any Time for Further Information.
Email: etasmt@foxmail.com
Mobile : +86-13670124230 (WhatsApp / Skype / WeChat)
Thanks for your reading~